Ecowise Insulation is a pioneer in the alternative energy field. With over 11 years of experience in all aspects of spray foam insulation and fire proofing, we pride ourselves on high quality work at an honest price. We make it a point to return every phone call, as well as cater to our customers' every need. Literally, no job is too big or too small.
We have the experience, personel and resources to make the project run smoothly. We can ensure a job is done on time.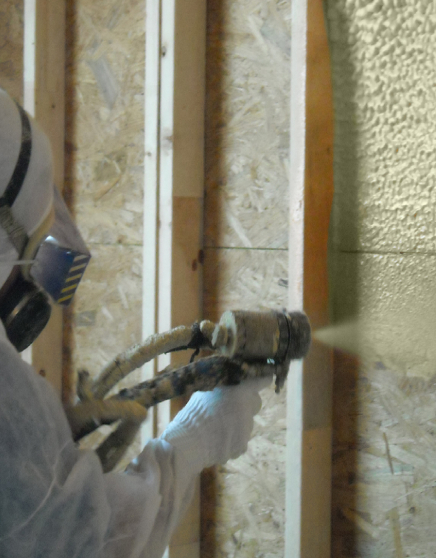 Critical requirements for mold growth:
Available mold spores
Available food for mold spores
Appropriate temperatures
Considerable moisture
Spray foam insulation uses liquid foam mixtures. These commonly consist of Polyurethane and other materials that can be sprayed on various surfaces. Closed and open-cell foam are two types of spray foams. Closed-cell foam insulation is a better insulator than other alternatives since it has a high density. Meanwhile, open-cell foams are lower in density. Therefore, these foams are more flexible and can block sound well.
Foam application is done through compressed cans or guns. These blow the solution under floors, in walls, concrete slabs, and attic surfaces. This foam can fit into very small or uneven surfaces. This is a big advantage. Thus, spray foam insulation provides greater coverage and blocks out more air. The foam we use is  "greener" as they do not contain harmful chemicals.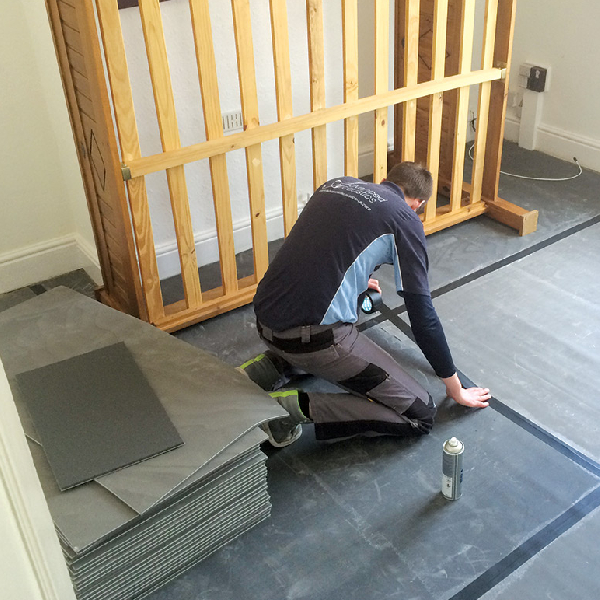 Simplified Construction:  Installing spray foam insualtion in between your studs will meet most R-value, air barrier, and water vapor retarder requirements.

HVAC Equipment Cost Saving:  Tightening the building envelope can lead to energy savings of up to 50% and may also allow cost reductions from smaller HVAC systems. Moving the attic thermal boundary to the underside of the roof deck creates a conditioned space for air handling units and ductwork to operate more efficiently.

Flexibility in Framing:  High aged R-value of over 6 per inch, permits studs and rafter size reduction to increase living space.

Enhanced Durability:  Wall racking strength is up to three times stronger than conventional insulation in framed walls.

Skilled Applicators:  AirTight Licensed Applicators invest in materials that have multiple characteristics in one finished product, allowing you to confirm several requirements at one time.
The U.S. Economic Stimulus Package, officially called the 'American Recovery and Reinvestment Act,' has increased the previous tax credit for home improvements from 10 percent to 30 percent of the cost, and increased the maximum amount of the credit from $500 to $1500.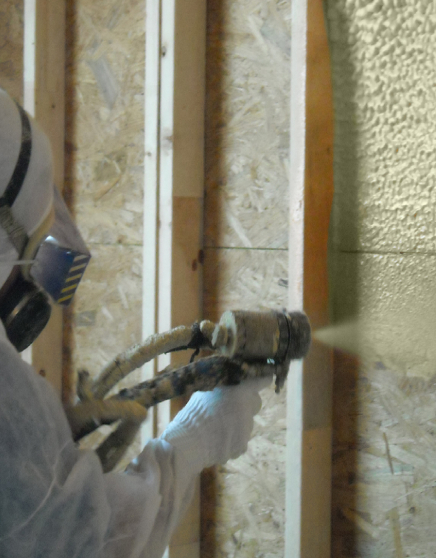 Tax credits are now available for home improvements: