Looking For A Spray Foam Insulation Company?
Save money on heating and cooling your home with the highest performing insulation available on the market. Spray Foam contributes to creating a healthy, energy Efficient, comfortable home or building.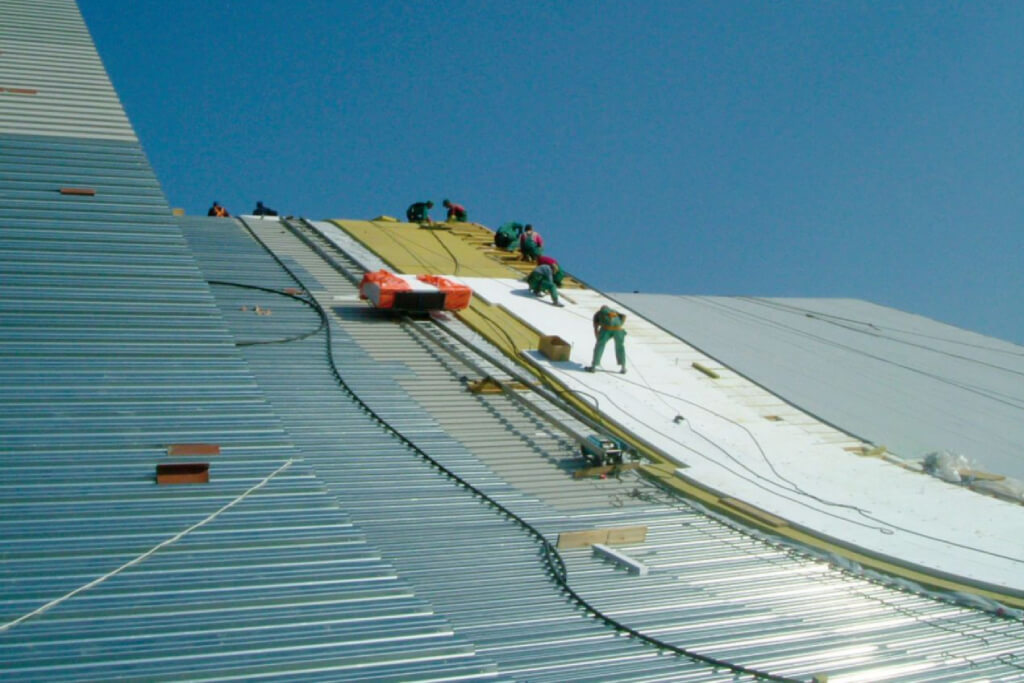 Thermal insulation services specialize in installing thermal insulation for buildings, process equipment,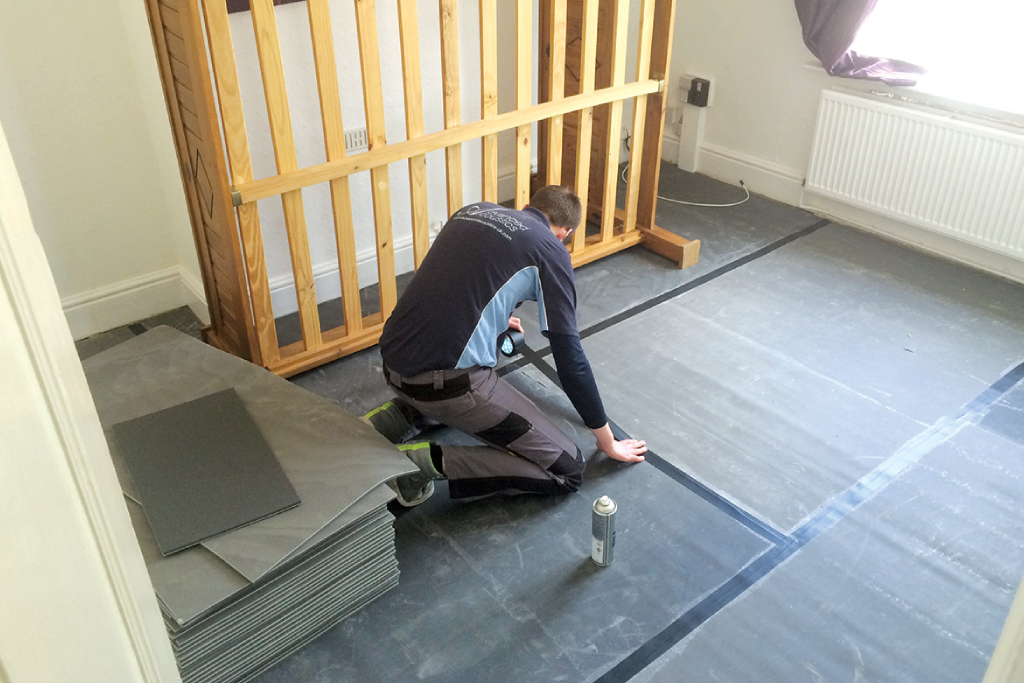 Open cell foam is what we recommend to soundproof for over the air noise. It works for soundproofing in the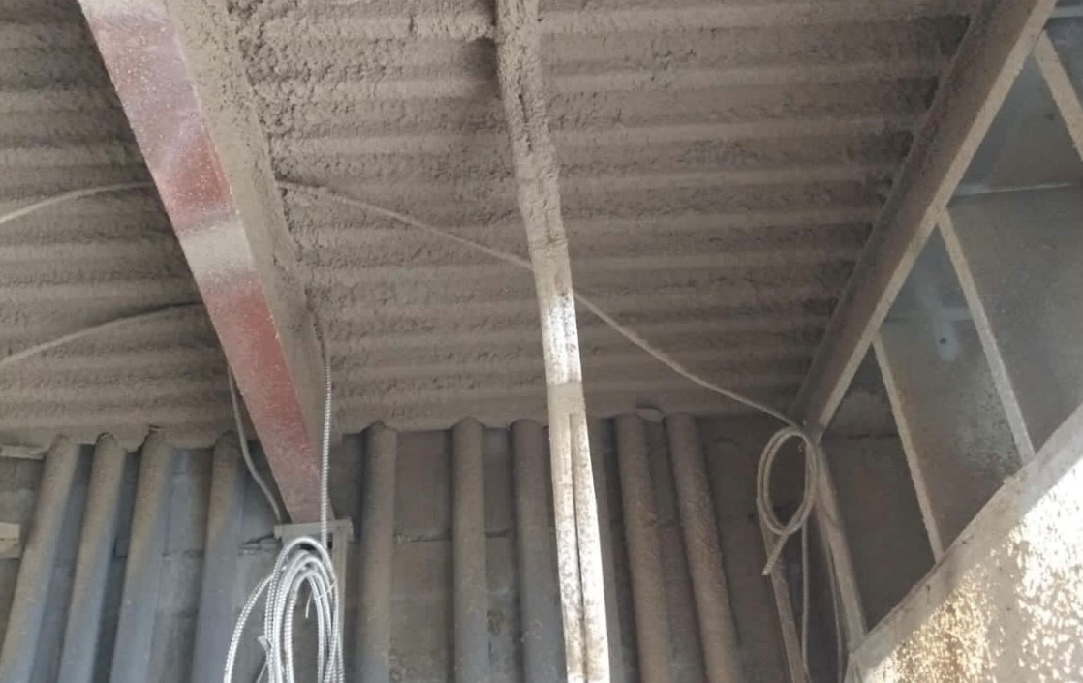 Fire-resistant foam insulation contains fire retardant, and some are specifically formulated for fire resistant use.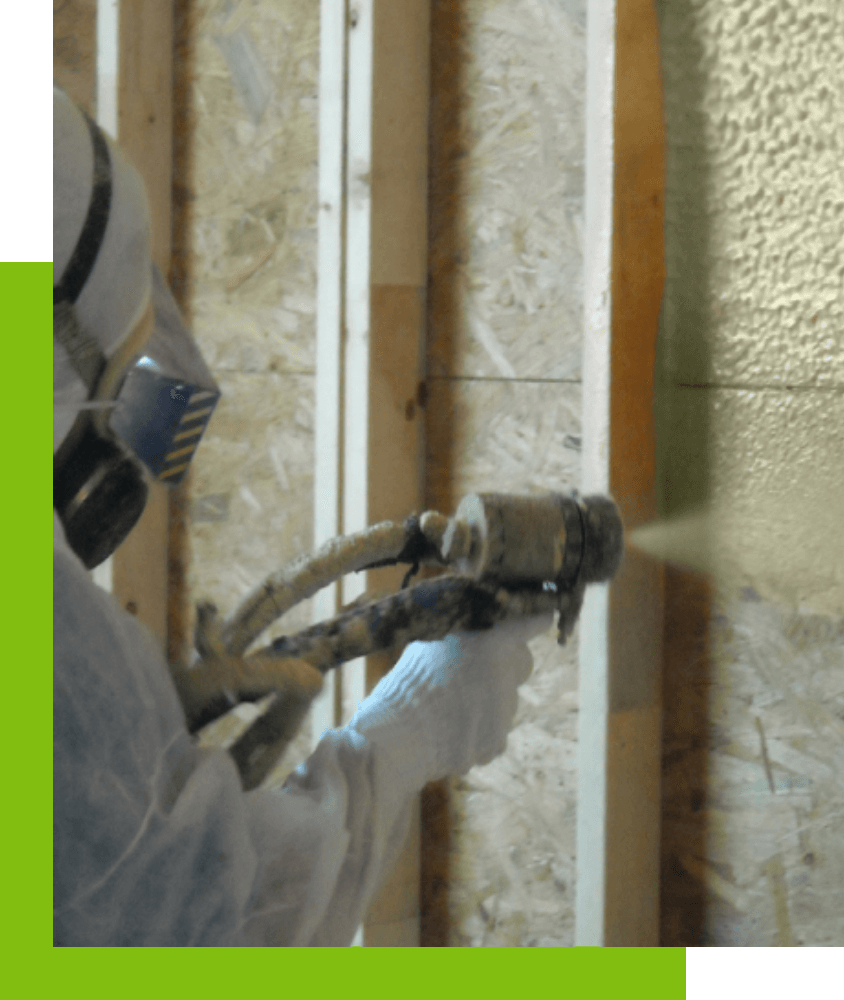 Ecowise – Spray Foam – Insulation, Certified Installers of spray foam and fire proofing is ready to meet your spray foam insulation needs.
We provide high performance, energy saving, environmentally friendly, open cell and closed cell spray foam insulation as well as fire proofing, for  Homeowners, Builders, and Architect.
Why use foam based Natural Insulation
Reduce utility bills 30-50%
Reduce noise
Reduce the size require of heating and air systems (HVAC)
Eliminates internal wall condensation problems
Reduce airborne allergens
Does not support mold growth
Adheres to any surface
Earth friendly, organic-based formula
Not a food source for rodents